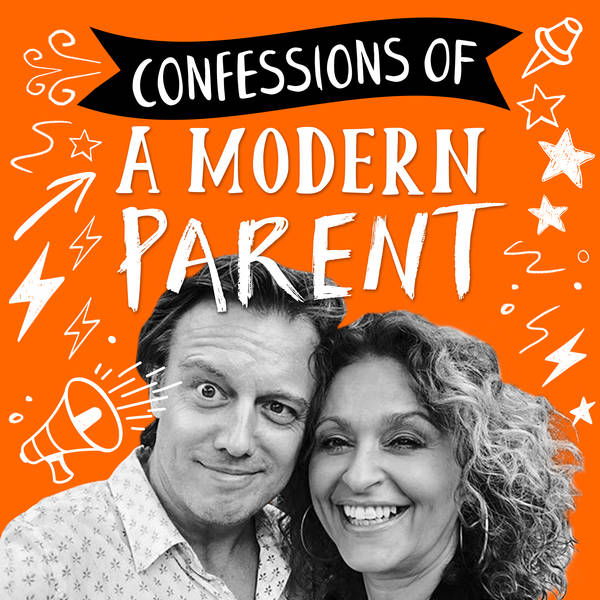 Mental Health and Parenting: How can you prepare and protect your kids?
Confessions of a Modern Parent
Are you alright? How is your mental health? Have you suffered from mental illness? How can you prepare your children to understand mental illness and emotional awareness? And how can you protect them? Nadia Sawalha and her husband Mark discuss how they understand mental health and emotional awareness. They look at their desperate childhood examples, and how their different journeys affects their well-being and approach to mental illness. Nadia and Mark compare their failings and worries in order to piece together the best strategy to raise emotionally healthy kids, ready for the pressures of the modern adult world. And the pair take questions and suggestions from listeners on their experiences in parenting roles. If you have a parenting questioner suggestion for Mark or Nadia, you can get in touch at: Twitter @mark_adderley @nadiasawalha Insta @nadiasawalhaandfamily @mark_adderley Thanks to Google, the sponsors of this podcast, we'll be talking about internet safety and ways that we can help children become safe and confident explorers of the online world. Find out more about their programme Be Internet Legends here - https://beinternetlegends.withgoogle.com/en_uk/. Or check out the Family Link App here - https://families.google.com/intl/en_uk/familylink/.