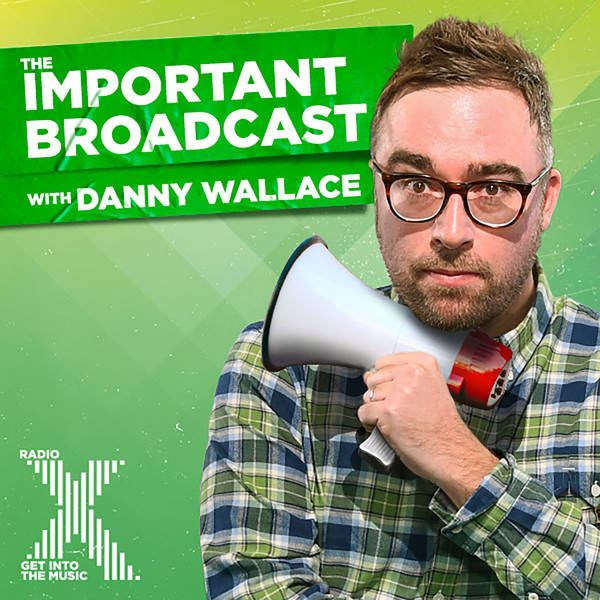 Danny Wallace's Important Broadcast
The Important Broadcast Module 99: Did You Bump Lumps?
Sunday, 1 December
99 spectacular broadcasts and stronger than ever eh? The IBS celebrates with you, its favourite listener and raises a glass to the next 99. This week, the winner of Dad Joke of The Year Award 2019 was crowned! There's some more Nectar points chat and a hell of a lot of Hollywood in The Know Biz. Please send your listener comments to Danny@radiox.co.uk Thank you.