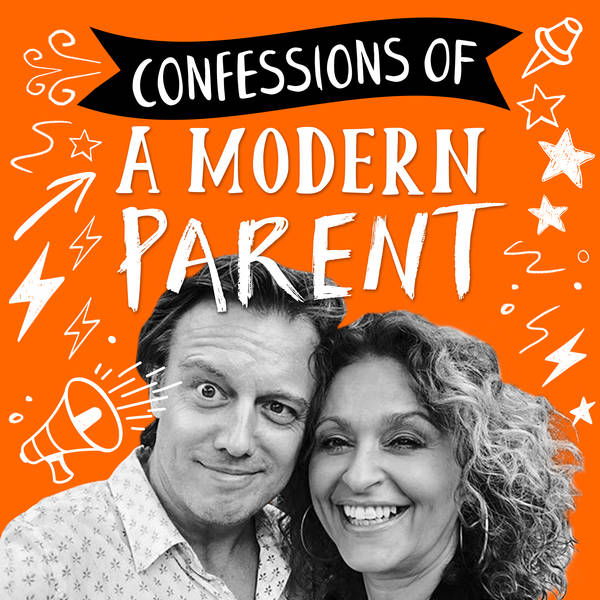 Kids And Discipline: Do you hit your kids? How do you do rules?
Confessions of a Modern Parent
Hitting kids: When is it alright? Where you smacked or hit as a child? Do you agree with physical discipline? How do you get your kids to obey you? Or is that the wrong approach? Nadia Sawalha and her husband Mark discuss their experiences of discipline growing up. Does smacking work, or does it just build emotional frustration and resentment? Is there even a time when hitting your child is justified? Or will reasoning always be the better example? Who is the more strict parent? They discuss the answers to these questions and more, in their common pursuit of raising reasoned and well rounded children ready for the complicated adult world. And they take questions and suggestions from listeners on their experiences in parenting roles. If you have a parenting question or suggestion for Mark or Nadia, you can get in touch at: Twitter @mark_adderley @nadiasawalha Insta @nadiasawalhaandfamily @mark_adderley Thanks to Google, the sponsors of this podcast, we'll be talking about internet safety and ways that we can help children become safe and confident explorers of the online world. Find out more about their programme Be Internet Legends here - https://beinternetlegends.withgoogle.com/en_uk/. Or check out the Family Link App here - https://families.google.com/intl/en_uk/familylink/.