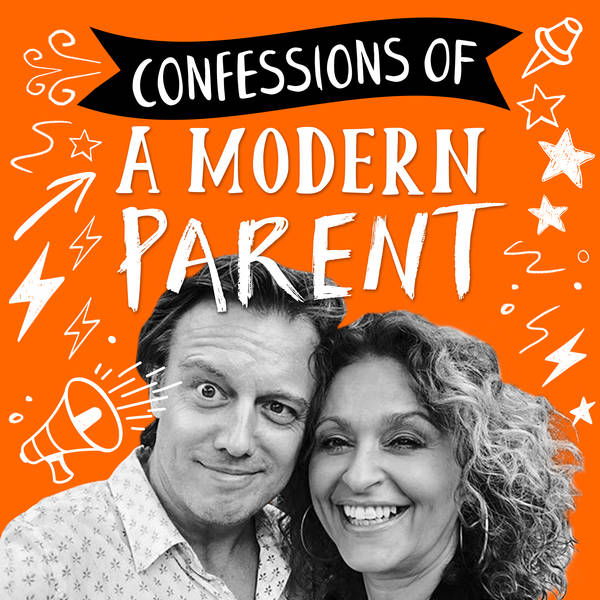 Kids and Pornography: Are your kids watching porn?
Confessions of a Modern Parent
Are your kids watching porn? Do they have a phone, tablet or laptop connected to the internet? What do indecent images do to young minds? Are young adults repeating what they see on screen? Join Mark and Nadia as they discuss how to navigate the online plethora of pornography. If your child has access to an internet enabled device, its likely that they have been exposed to pornography. So what damage is done when young minds see this material and how can we teach our kids to understand the context of pornography compared to healthy relationships in the real world. Should we sit down and look at porn with them? Or pretend it's not happening? And what sexual pornographic acts do our kids think are normal? And Nadia and mark take questions and suggestions from listeners on their experiences in parenting roles. If you have a parenting question or suggestion for Mark or Nadia, you can get in touch at: Twitter @mark_adderley @nadiasawalha Insta @nadiasawalhaandfamily @mark_adderley Thanks to Google, the sponsors of this podcast, we'll be talking about internet safety and ways that we can help children become safe and confident explorers of the online world. Find out more about their programme Be Internet Legends here - https://beinternetlegends.withgoogle.com/en_uk/. Or check out the Family Link App here - https://families.google.com/intl/en_uk/familylink/.