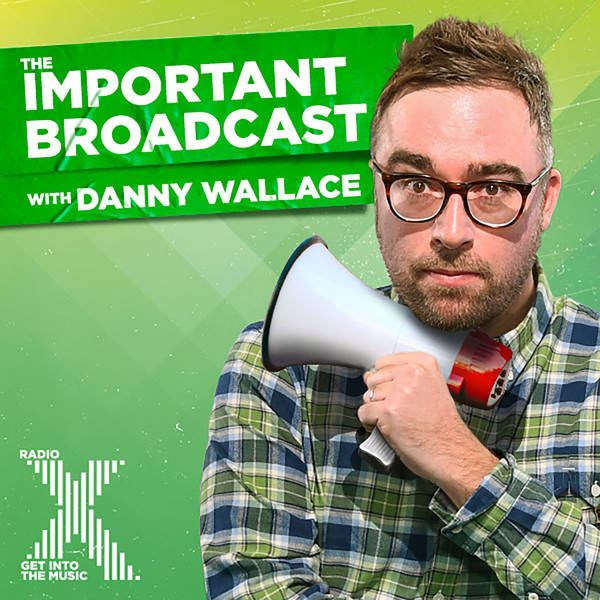 Danny Wallace's Important Broadcast
The Important Broadcast Module 101: Fill Phil In!
Sunday, 15 December
As the season of yule breaks into a playful canter, The IBS invite you to call your mate Phil and tell him / her about the show. He-Phil / She-Phil won't mind! You know what Phil's like! You can also count on learning Steve's love language and get ready for a very one sided Dinner Winner. Please send your listener comments to Danny@radiox.co.uk Thank you.