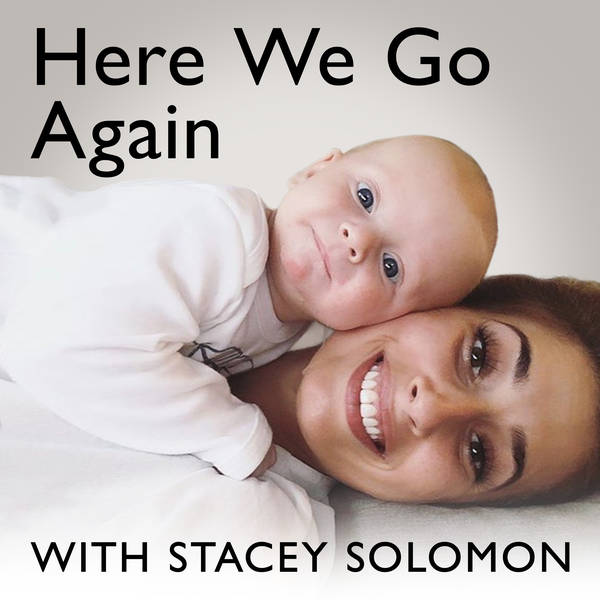 Stacey and Joe Swash; hear Joe's side of the story.
Here We Go Again with Stacey Solomon
In previous episodes, Stacey has recounted her struggle with labour, her desperate attempts to breastfeed and the traumatic experience she felt through wanting to keep her newborn son from harm now he was outside the safety of her body. In this episode, Stacey interviews her partner and father to baby Rex, Joe Swash. We hear how Joe felt in the first days of Rex's life, and how he coped with Stacey's fears and protective nature. In this touching episode, you get a real appreciation of what makes Joe and Stacey such a special couple, and the perfect parents to see the difficult first days of Rex's life through to a happy place. Listen and subscribe now, to Here We Go Again on Global Player, or wherever you get your podcasts! Twitter/Insta/FB/Web @StaceySolomon @realjoeswash Thanks to Google, the sponsors of this podcast, we'll be talking about internet safety and ways that we can help children become safe and confident explorers of the online world. Find out more about their programme Be Internet Legends here - https://beinternetlegends.withgoogle.com/en_uk/. Or check out the Family Link App here - https://families.google.com/intl/en_uk/familylink/.