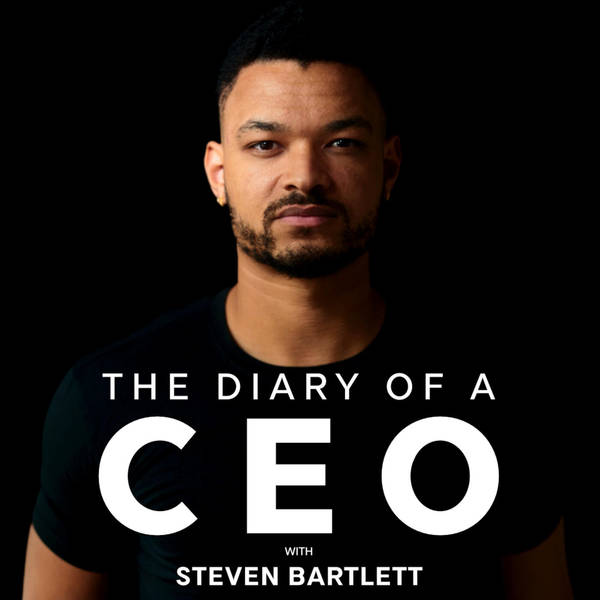 E44: The lessons we MUST learn before 2020.
The Diary Of A CEO with Steven Bartlett
Monday, 23 December
2019 has been a world-wind of a year for me, and this week's episode of The Diary of a CEO is all about reflection. Alongside this, I discuss why you shouldn't waste time on people that don't deserve it. Furthermore, I explain why it's critical for us t...