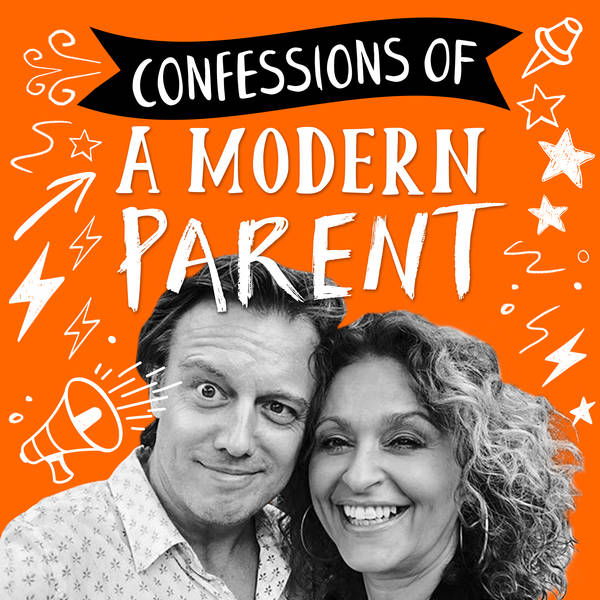 You Can't Go Out Like That! What's Acceptable for Teenagers to Wear?
Confessions of a Modern Parent
You can't go out dressed like that! There will come a time when we'll all say or at least think it. Yet are the revealing clothes our teenagers choose about pushing boundaries, or are we in danger of mollycoddling our kids? Do we need to learn to let go and accept our teenagers are growing into young adults, or is it our responsibility to dictate what they can and cannot wear? And how can we encourage our kids to be safe, feel attractive and not shamed or embarrassed by our best intentions? Join Nadia and Mark as they answer these questions, and a whole load more in this episode of Confessions Of A Modern Parent. And they take questions and suggestions from listeners on their experiences in parenting roles. If you have a parenting question or suggestion for Mark or Nadia, you can get in touch at: Twitter @mark_adderley @nadiasawalha Insta @nadiasawalhaandfamily @mark_adderley Thanks to Google, the sponsors of this podcast, we'll be talking about internet safety and ways that we can help children become safe and confident explorers of the online world. Find out more about their programme Be Internet Legends here - https://beinternetlegends.withgoogle.com/en_uk/. Or check out the Family Link App here - https://families.google.com/intl/en_uk/familylink/.