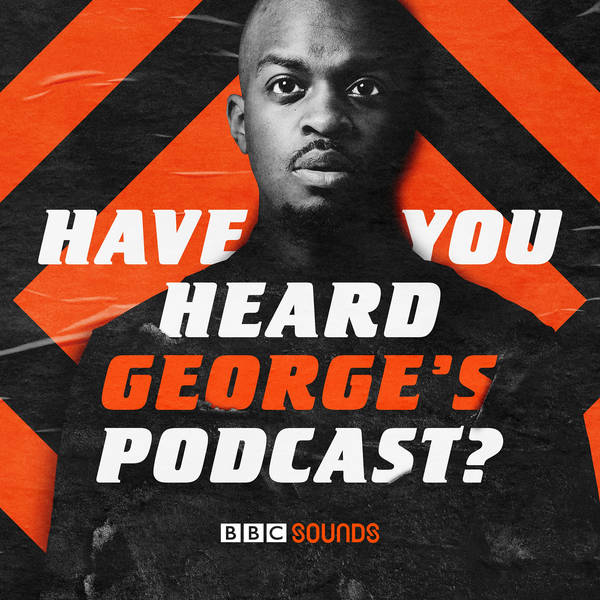 Have You Heard George's Podcast?
7. The Journey Pt II
On a mission to find the best use of his platform, George casts his gaze 2000 miles across the Mediterranean Sea to explore the modern Libyan slave trade. Ugly truths about corruption, accountability and the rule of law force him to consider Ugandan politics in comparison to the last years of Gaddafi's Libya. Eventually, he finds hope in an unexpected message from an old friend. Featured songs: Mega - Chariot Written by George the Poet Original score by Benbrick Produced by Benbrick and George the Poet.