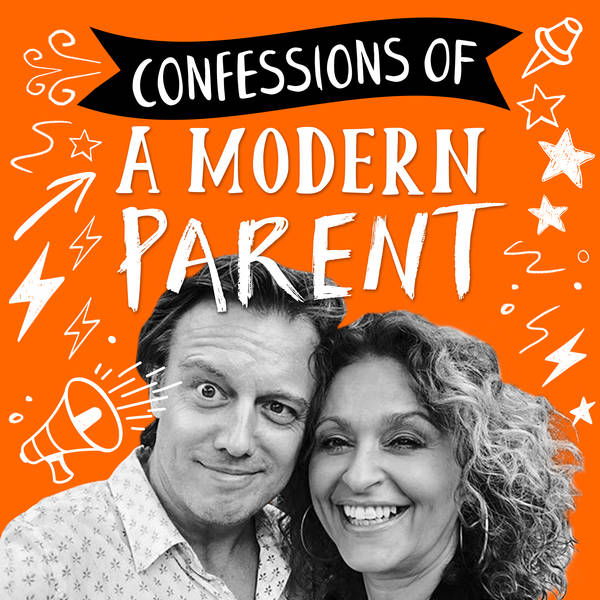 Kids and Alcohol: Does your child have a drink problem?
Confessions of a Modern Parent
Does your child drink alcohol? Is it a problem? Could it become uncontrollable? Join Nadia and Mark as they discuss the tricky subject of teenagers and alcohol. How can we teach our children to be responsible with alcohol when so many of us were not when we were their age. Recovering alcoholic Mark tries to find the right language to teach his kids how to have a better relationship with drink than his own. Join Nadia and Mark as they tackle these issues, and a whole load more in this episode of Confessions Of A Modern Parent. And they take questions and suggestions from listeners on their experiences in parenting roles. If you have a parenting question or suggestion for Mark or Nadia, you can get in touch at: Twitter @mark_adderley @nadiasawalha Insta @nadiasawalhaandfamily @mark_adderley Thanks to Google, the sponsors of this podcast, we'll be talking about internet safety and ways that we can help children become safe and confident explorers of the online world. Find out more about their programme Be Internet Legends here - https://beinternetlegends.withgoogle.com/en_uk/. Or check out the Family Link App here - https://families.google.com/intl/en_uk/familylink/.