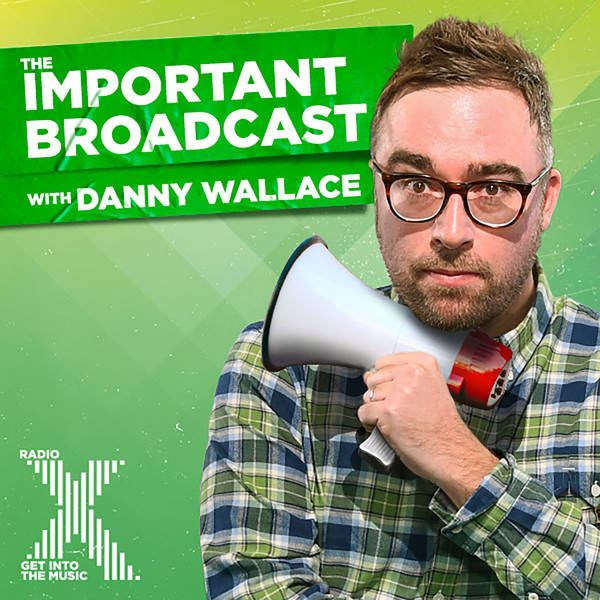 Danny Wallace's Important Broadcast
The Important Broadcast Module 104: "No... Cream For My Coffee"
Sunday, 5 January
It's the first official show of 2020 and you're getting an awful lot of bang for your buck. Beauty tips, yoghurt stories, the inside workings of an Argos and a smattering of investigative ghost journalism too. Get into the content. Please send your listener comments to Danny@radiox.co.uk Thank you.