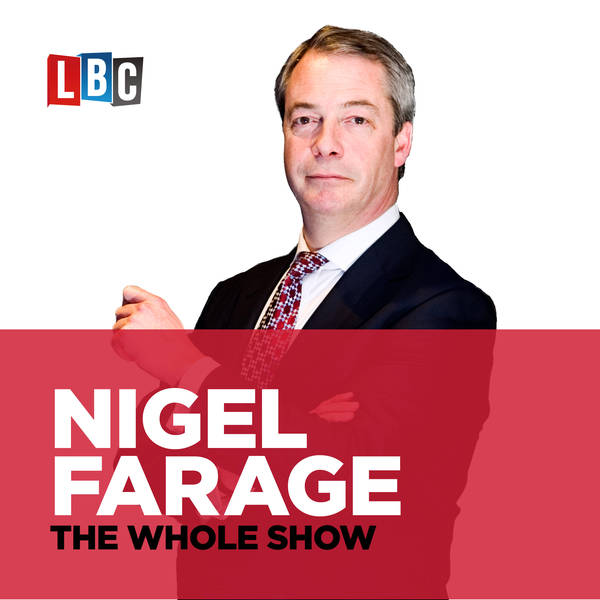 The Nigel Farage Show
Has President Trump done enough to alleviate fears about a world war?
Wednesday, 8 January
Also Nigel hears about the breaking news regarding the Duke and Duchess of Sussex who have announced they are to "step back" as senior members of the royal family and will now divide their time between the UK and North America. Harry and Meghan's groundbreaking decision came in a statement, and the couple said they will work to become financially independent, while continuing to "fully support" the Queen.