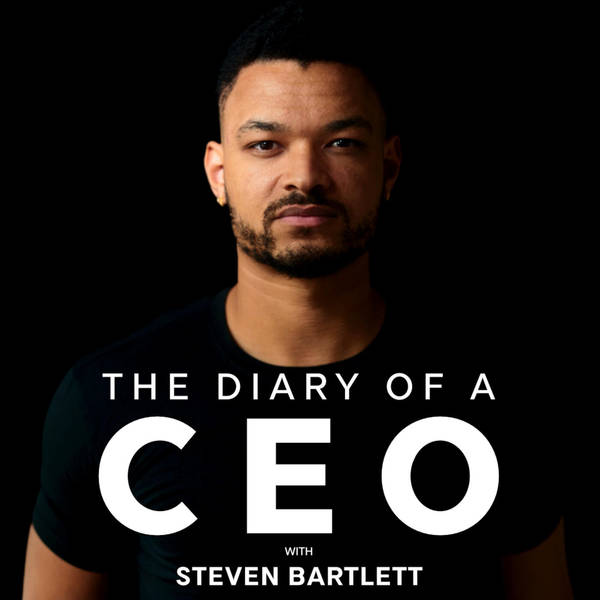 E45: I Have NEVER Shared This Before.
The Diary Of A CEO with Steven Bartlett
Thursday, 16 January
In the first episode of 2020 of The Diary of a CEO, I share a very personal extract from my diary 8 years ago which I've NEVER shared before, and discuss the time I've recently spent alone in the Indonesian Jungle. I also explain why it's important to...