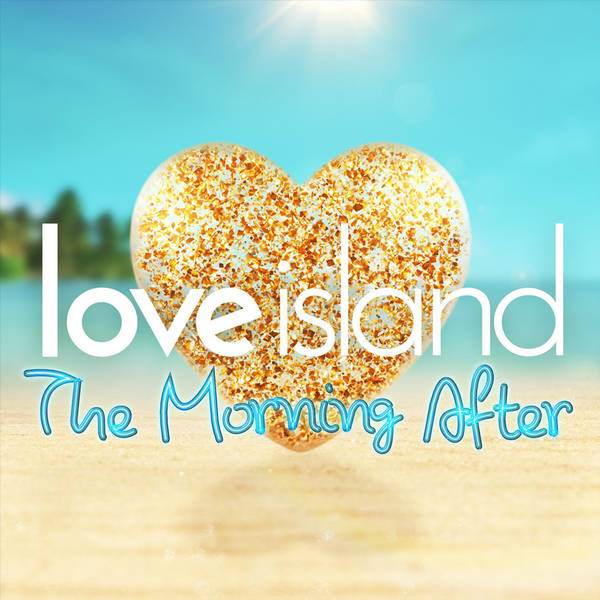 S3 E5 - If You Didn't See It, It Didn't Happen (with Yasmin Evans)
Love Island: The Morning After
Friday, 17 January
Who was the cheeky devil who decided to throw a Connagh into the villa - did they not think of us poor podcast presenters? Having two boys in the villa with names that sound EXACTLY THE SAME is going to be VERY CONFUSING.

Yasmin Evans is in the studio with Kem and Arielle to discuss how our Islanders reacted to the new boys taking some of our girls out on dates... but most importantly - how impressive was it that no one spilled any of that red wine?

New Connagh left Shaughna's head spinning, Original Connor was stressing out, and Siannise was NOT impressed with Nas' finger sucking. Oh, and Finley has a foot fetish. Good.

Make sure you're watching tonight on ITV2 at 9pm, because there's going to be a recoupling and the girl who isn't picked is going to be dumped, so there will be some SERIOUS grafting.

Do we really have to say goodbye to someone already?

Send us all your hilarious tweets using #LoveIslandPodcast - and make sure you have subscribed and left us a lovely rating, thanks lads!