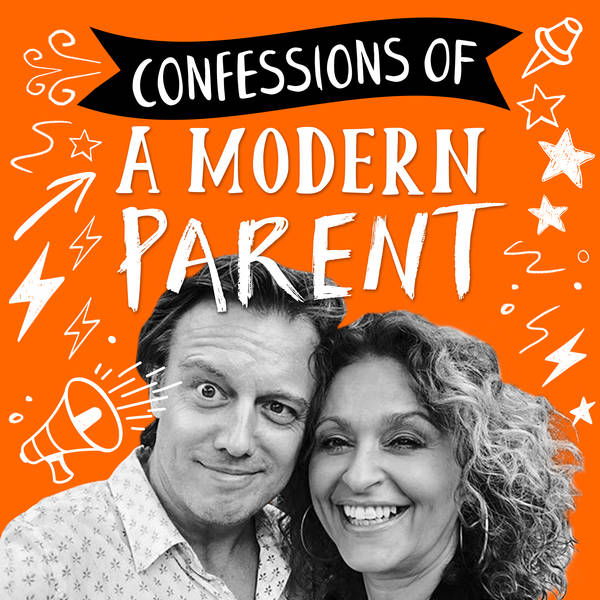 If we don't accept ourselves, how can we be the example of a healthy body image?
Confessions of a Modern Parent
Is there something you'd like to change about your physical appearance? Too fat? Too thin? More muscles? Bigger boobs? We tell our kids to be happy with who they are, yet too often we don't set the example with our body image. So how can we expect any different for our kids? Join Nadia and Mark as they try to work out the minefield that is body image. Growing up in an environment that places increasing importance on how you look, it's more important than ever that our children feel confident to be who they are. Many kids suffer the anxiety and pain of wishing they could change their appearance. Is social media exacerbating this and how can parents support and intervene? Nadia and Mark listen to heartfelt voice notes from their teenage girls and their friends, to try to comprehend the body image challenges our teenagers face, in this episode of Confessions Of A Modern Parent. And they take questions and suggestions from listeners on their experiences in parenting roles. If you have a parenting question or suggestion for Mark or Nadia, you can get in touch at: Twitter @mark_adderley @nadiasawalha Insta @nadiasawalhaandfamily @mark_adderley Thanks to Google, the sponsors of this podcast, we'll be talking about internet safety and ways that we can help children become safe and confident explorers of the online world. Find out more about their programme Be Internet Legends here - https://beinternetlegends.withgoogle.com/en_uk/. Or check out the Family Link App here - https://families.google.com/intl/en_uk/familylink/.