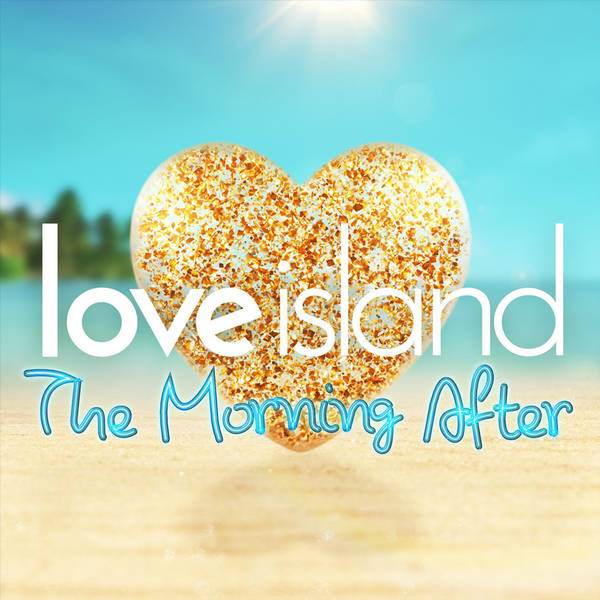 S3 E7 - At Least He's Well Travelled (with Tom Grennan)
Love Island: The Morning After
Monday, 20 January
Nas may not have a girl, but he does hold a lot of power in that villa because he could really scare Callum with a very accurate pigeon impression.

We're starting week two off with a bangin' guest - it's Tom Grennan! Kem, Arielle and Tom discuss the villa's reaction to that turbulent recoupling.

We talk about the loved up couples... Leanne and Mike are so happy to have their own bed, Paige and Finley had their first non-challenge snog and Shaughna was impressed by Callum's, er... travels. But will any of the boys have their heads turned by the new girl?

Will Sophie go for Connor or Connagh? And was Mike right to weigh in with his opinion? Paige and Finley had their first non-challenge snog, but was he right to put one on her by reminding her of all the challenge-related snogs?

Talking about snogs, we have to warn you - this episode contains lots of snogging noises because we play a little game of Who's That Behind The Snog!

We have another exclusive clip from the new bombshell Rebecca, you lucky things! She tells us how she's feeling about heading into the villa... and it sounds like she's ready to stir things up - EEK! Watch ITV2 at 9pm tonight to see her head into the villa.

Make sure you're subscribed, and tweet us using #LoveIslandPodcast - we'll be back tomorrow morning!

So. Much. Snogging.