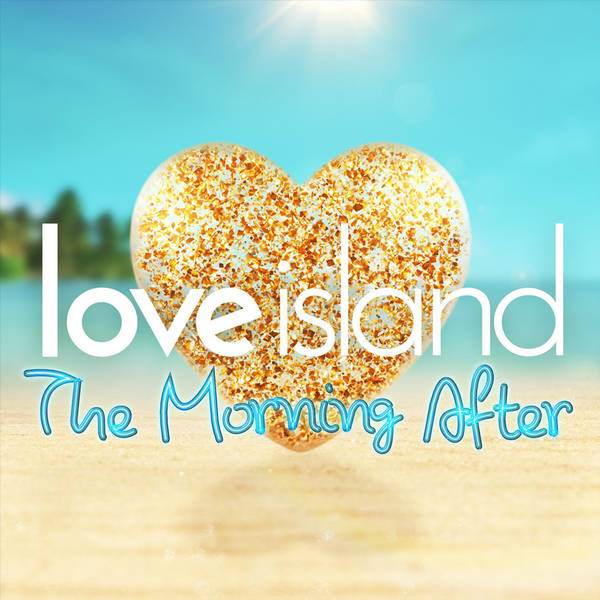 S3 E9 - Insecure Ian (with Eve)
Love Island: The Morning After
Wednesday, 22 January
Anyone up for a game of Suck and Blow? We'll bring the hoover if you bring the hairdryer!

We're joined by our first dumped Islander of the series - it's the lovely Eve! We get the scoop on villa life and ask her if she thinks there's any potential romance between Jess and Nas.

Rebecca went on dates with Connor and Callum - will Connor's head be turned? Arielle did say that he had a cheeky glint in his eyes...

We break down all the sucking and blowing from last night's game but Kem is NOT ready to talk about that banana action. Don't you know he has a phobia?!

Eve gives us all the inside goss about the Islanders - and we travel through time to revisit Eve's own predictions about her time in the villa.

Send us a cheeky tweet using #LoveIslandPodcast - and we might get one of our lovely guests to read it out on the podcast (only if it's a good one tho)

Subscribe, leave us a cheeky rating and if you love the podcast - why not share it with a pal!?

Catch up on ITV Hub if you were a bit busy in the gym and missed last night's episode - and we'll see you tomorrow morning!