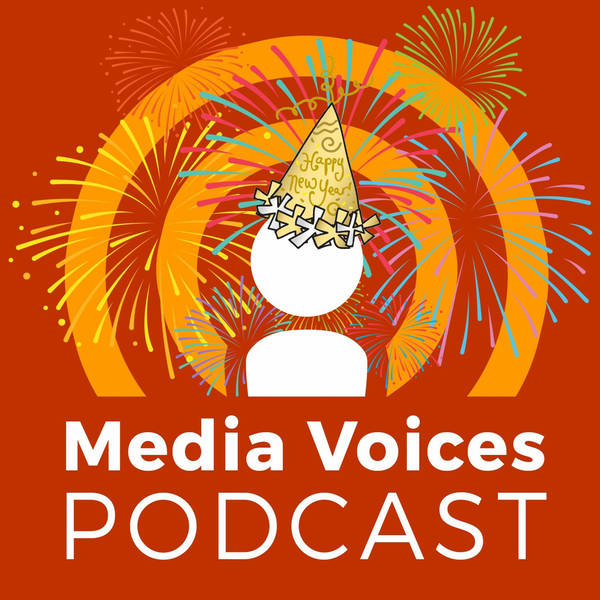 Media Voices Podcast
Media Voices New Year Special: What does 2019 hold for media?
In this episode Chris and Esther are joined by Damian Radcliffe, Carolyn S. Chambers Professor in Journalism at the University of Oregon, to discuss what lessons from 2018 they want to see applied in the new year. The discussion takes in print, digital, memberships, audio, KFC, Japan, cat gifs, vegan sausage rolls, and much more.