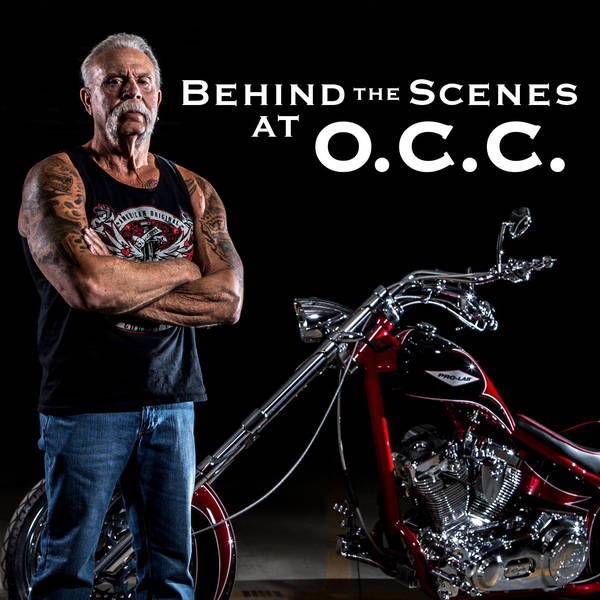 Behind The Scenes at O.C.C.
Paul on Fox&Friends, Reunion with Paulie, Bonding Games & Stories
In this Episode The OCC crew is joined by Fat Pat. Jason shares the lead up to Paul's guest shot on FOX & Friends, followed by Paul riffing on the upcoming Discovery Channel reunion with Paulie and possible "Bonding Games." We wrap with always unplugged story time.