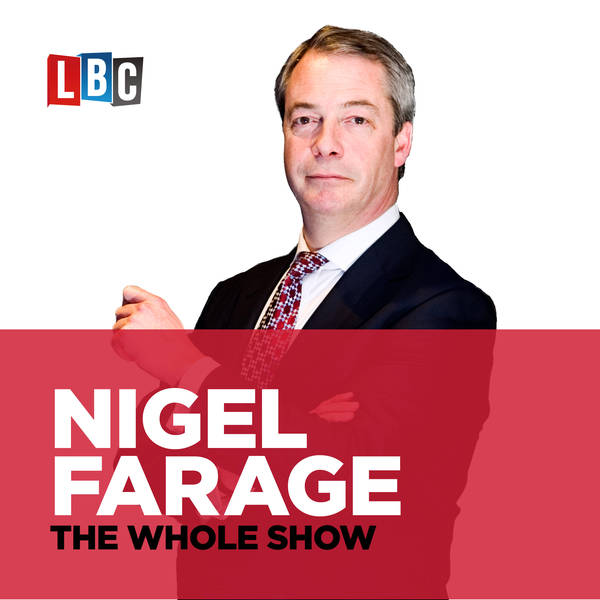 The Nigel Farage Show
Who has the better approach to Climate Change? Prince Charles or Donald Trump?
Wednesday, 22 January
In a keynote address at the World Economic Forum in Davos, Switzerland, Charles urged government and business chiefs to help the private sector lead "the world out of the approaching catastrophe".