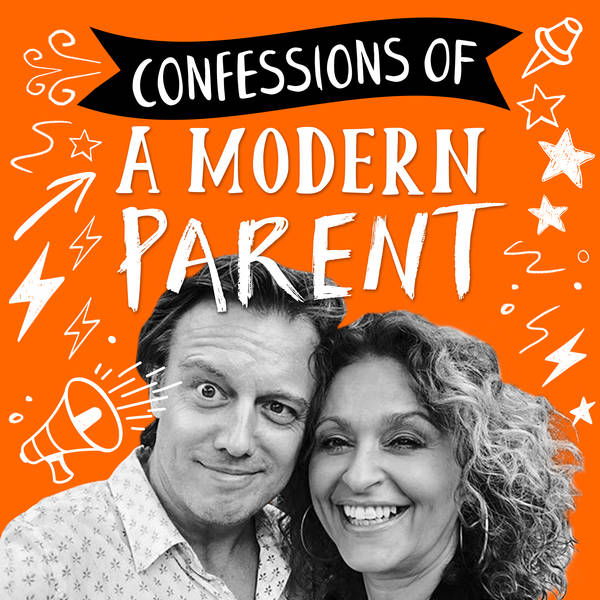 Are you lonely even though you're not alone? How can we feel better?
Confessions of a Modern Parent
Are you a lonely parent? Do you feel unsupported by your family, or miss the days your kids were younger? Do you wish you'd made more of the time before you had kids? Join Nadia and Mark as they look at how lonely parenting can be sometimes. It's difficult to maintain a social balance in your life, as kids take over so much. But does our commitment to our family come at a price that is fair on us individually? And can you seek an active social life in balance with being a doting parent? Listen to this week's episode to find! Nadia and Mark listen to heartfelt voice notes from their teenage girls and their friends, to hear their take on why teenagers isolate their parents, in this episode of Confessions Of A Modern Parent. And they take questions and suggestions from listeners on their experiences in parenting roles. If you have a parenting question or suggestion for Mark or Nadia, you can get in touch at: Twitter @mark_adderley @nadiasawalha Insta @nadiasawalhaandfamily @mark_adderley Thanks to Google, the sponsors of this podcast, we'll be talking about internet safety and ways that we can help children become safe and confident explorers of the online world. Find out more about their programme Be Internet Legends here - https://beinternetlegends.withgoogle.com/en_uk/. Or check out the Family Link App here - https://families.google.com/intl/en_uk/familylink/.