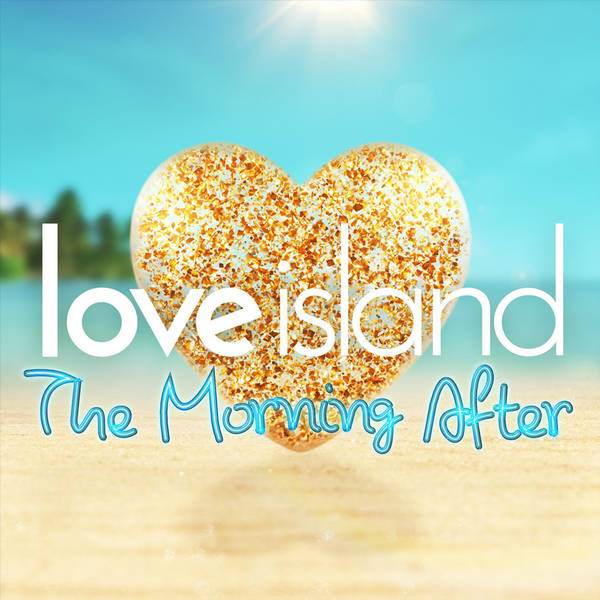 S3 E12 - Am I Sensitive? (with RAYE)
Love Island: The Morning After
Saturday, 25 January
We have a bit of a predicament, don't we?!

We are starting the weekend off with a bang because Arielle and Kem have the lovely RAYE in the studio this morning!

Last night, we said goodbye to Connagh after a turbulent recoupling - but we managed to get hold of him after he left the villa to ask him how he was feeling about being dumped. Arielle is looking forward to cheering him up when he comes on the podcast.

Rebecca choosing Luke T caused a bit of a chain reaction during the recoupling... was she right to choose the guy Siannise had her eye on, AGAIN? Do we feel sorry for her for being in another friendship couple? AND WHEN WILL SOMEONE COME IN FOR NAS?!

Help us settle a debate and tweet us using #LoveIslandPodcast and tell us how long you think the honeymoon period in a relationship lasts for... if it will be a bit of a slap in the teeth for Kem if you don't agree with him.

If you've missed any of this week's Villa action, you can catch up on ITV Hub. Btw - the episode with boys wearing tiny gold shorts was on Thursday night, just in case you want to watch that again, for any reason... at all.

See ya on Monday morning!