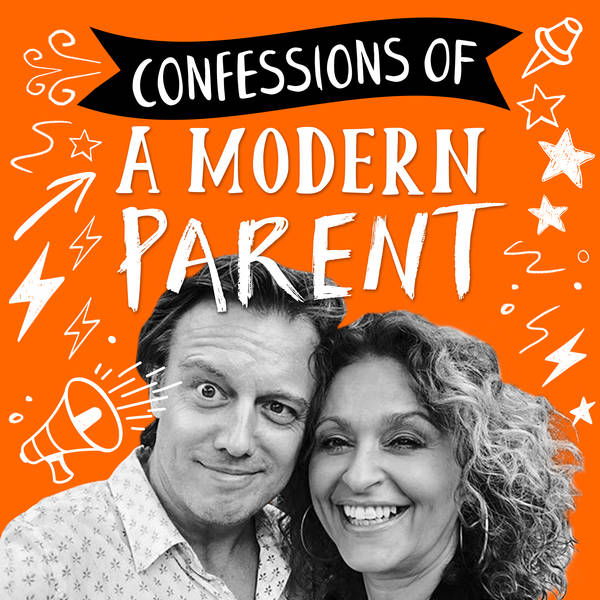 Is the internet a healthy place? Is time online driving us apart?
Confessions of a Modern Parent
Are you listening to this on your phone? Are you growing the web at the same time? Or looking at social media? Do you watch TV and surf the internet at the same time? You're not alone, but what example are we setting for our kids? Join Nadia and Mark as they try to work out the line between acceptable internet use and destructive time online. Never before has a young generation been so defined by their online presence. So what is an acceptable level of contact for kids and the online world? And is it fair to just cut them off from the internet, or does that hurt them more? Listen as they discuss how to navigate this tricky issue. Nadia and Mark listen to heartfelt voice notes from their teenage girls and their friends, to try to understand the challenges our teenagers face, in this episode of Confessions Of A Modern Parent. And they take questions and suggestions from listeners on their experiences in parenting roles. If you have a parenting question or suggestion for Mark or Nadia, you can get in touch at: Twitter @mark_adderley @nadiasawalha Insta @nadiasawalhaandfamily @mark_adderley Thanks to Google, the sponsors of this podcast, we'll be talking about internet safety and ways that we can help children become safe and confident explorers of the online world. Find out more about their programme Be Internet Legends here - https://beinternetlegends.withgoogle.com/en_uk/. Or check out the Family Link App here - https://families.google.com/intl/en_uk/familylink/.