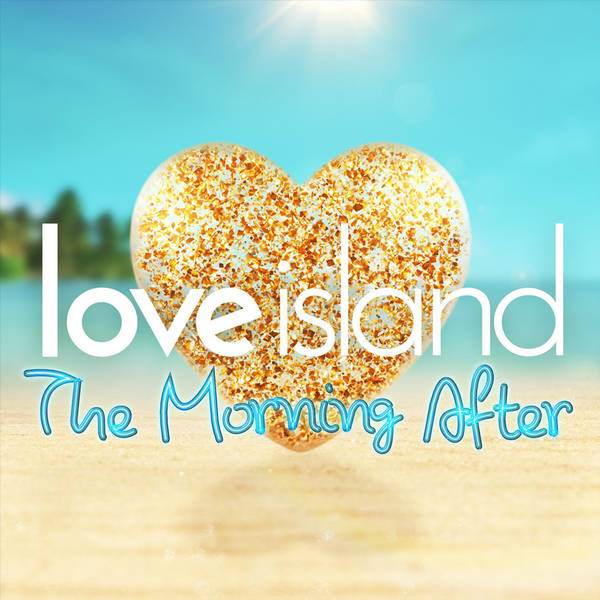 S3 E17 - Sexy Side Dish (with Steve Bugeja)
Love Island: The Morning After
Friday, 31 January
Try not to get too giddy... but NAS AND DEMI FINALLY HAD A SNOG!

This morning Kem and Arielle are joined by Butters Bread Basket Steve Bugeja.

Mad Moves Mike has been at it again. He's all over Jess, and Luke is NOT HAPPY. Which one of them will bag the ticket to sail on HMS Jess?

Leanne left the villa and her departure really shook things up - Sophie and Shaughna had a bit of a barney - which was sad because we LOVE their friendship. Should Callum have backed Shaughna up more?

The Butter Churner is back! New power couple Nas and Demi bossed the speedy sex positions challenge - but have we actually heard of any of them?

Tell Kem if you love cheeseburger pizza on #LoveIslandPodcast - you'll make his day.

Subscribe to make sure you catch us tomorrow morning - and if you love the podcast, tell everyone you know about it. Cheers pals!