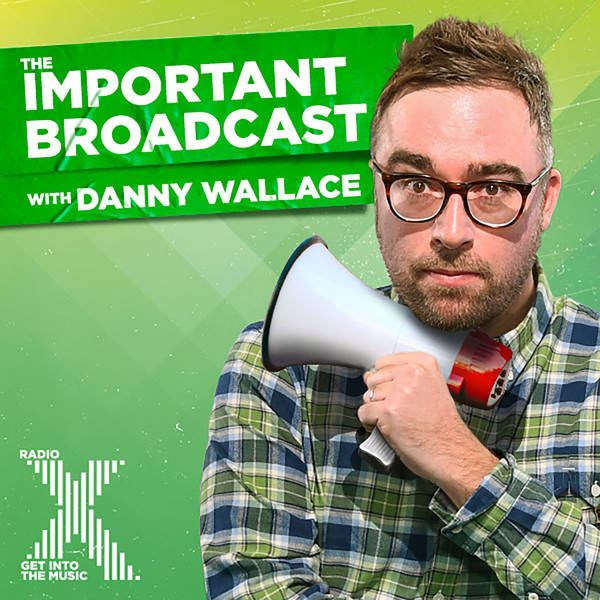 Danny Wallace's Important Broadcast
The Important Broadcast Module 108: Can You Cross Your Legs?
Sunday, 2 February
This week, your Great Leader remarks upon the anatomy of the program's producer. Then Steve joins in. After that it all gets a little graphic. Aside from this you can look forward to yet another Dinner Winner controversy and a bottomless brunch! Please send your listener comments to Danny@radiox.co.uk Thank you.