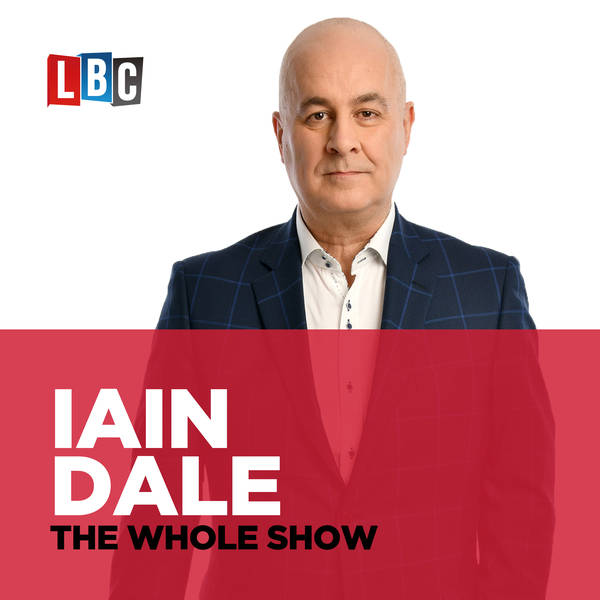 Iain Dale - The Whole Show
Listen to Iain Dale - The Whole Show, on Global Player Now!
Monday, 3 February
Iain Dale in the Evening is broadcast on LBC Monday-Thursday 7-10pm. It includes each day the LBC Newshour in the first hour and a phone-in on one of the big stories of the day in the last hour. In the middle hour on Mondays it's the Monday night panel, on Wednesdays it's 'Cross Question', LBCs weekly political panel debate show. And on Tuesdays and Thursdays an hour long interview with a big personality from the world of politics, current affairs, business or the arts. Hear all of Iain's show with the news, travel and breaks taken out.