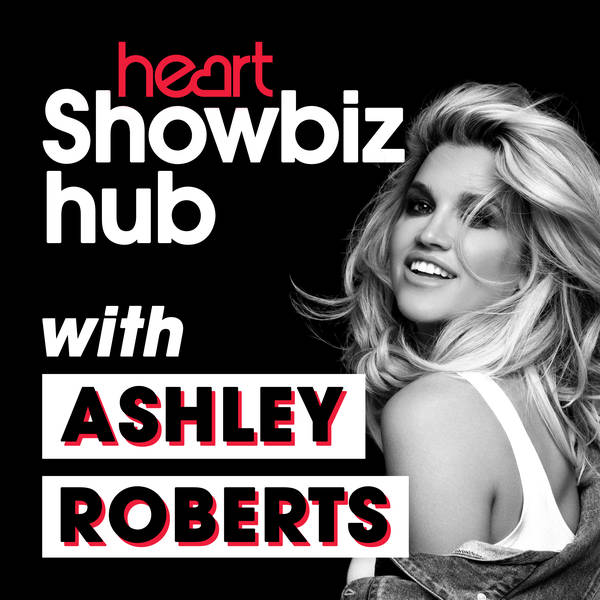 Heart Showbiz Hub with Ashley Roberts
The Pussycat Dolls: React "The floor was so hot our shoes were melting!"
Sunday, 9 February
Welcome to the first ever podcast from Heart's Showbiz Hub where Ashley Roberts and the showbiz team give you exclusive backstage interviews, gossip and funny stories featuring the biggest stars in the world! In this episode Ashley takes us behind the scenes of The Pussycat Dolls new single React, Charlie discusses the difference between alu-min-ium and alu-min-um with Daniel Kaluuya and Margot Robbie let's Faye in on why Harley Quinn is the gal-pal we all need!