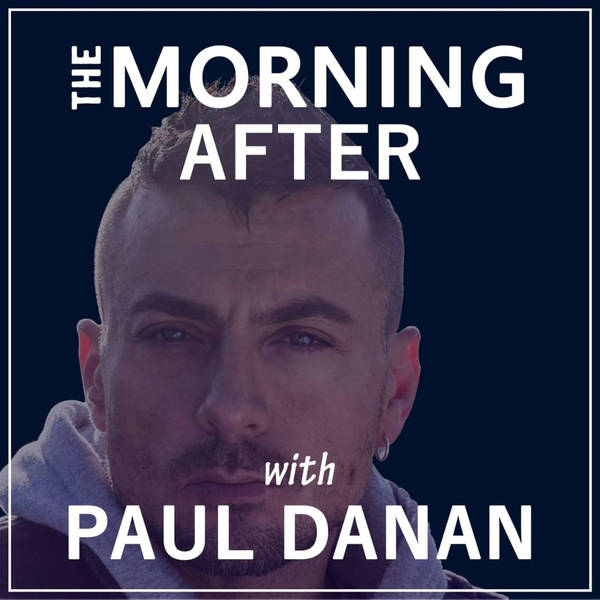 Punched him in the face.
The Morning After with Paul Danan
Tuesday, 11 February
Paul opens up about his time in rehab, clay pigeon shooting and the time he punched a co-star in the face.
This episode isn't recorded in a studio, but the anecdotes and stories are well worth listening too.
 See acast.com/privacy for privacy and opt-out information.