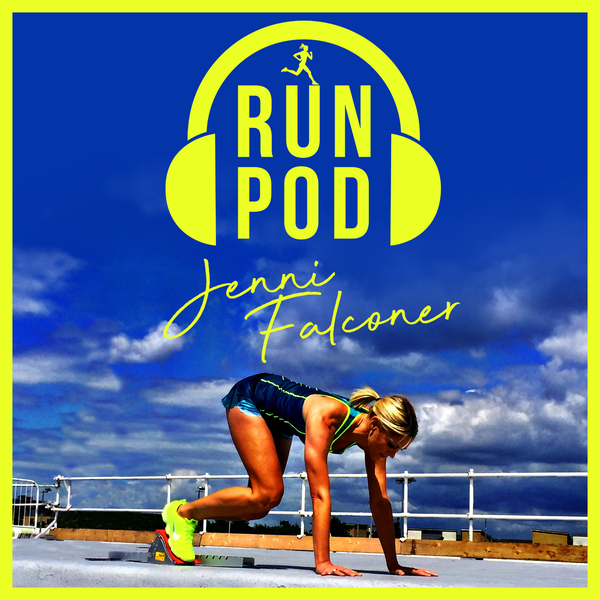 RunPod
RUNPOD 5K CHALLENGE: So VERY Close Now!
Thursday, 13 February
So today we're going to really test your progress and put all the things you've learned about pacing and endurance to the test! Now remember you can repeat all of these runs as many times as you like, so just take your time and do what's right for you. As always, good luck, smile and happy running.