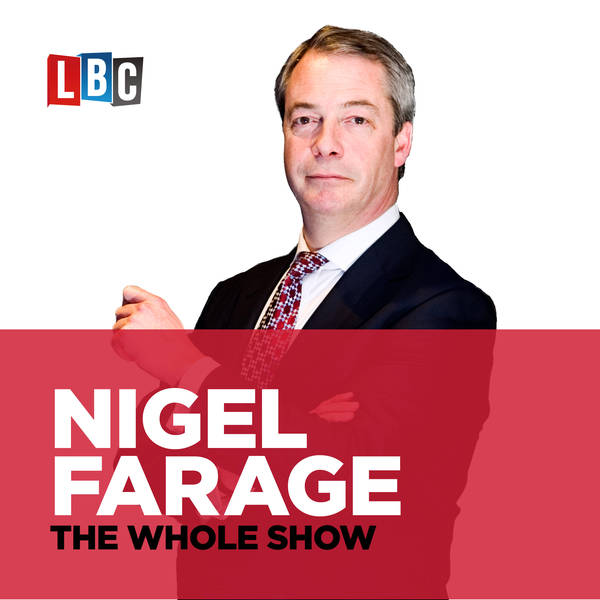 The Nigel Farage Show
Is the honeymoon period over for Boris?
Thursday, 13 February
Mr Javid, the first British Asian to hold one of the great offices of state, was the first name announced when Mr Johnson unveiled his new Cabinet after taking office in the heady days of July. The appointment was seen as a reward for a strong performance in the early stages of the Tory leadership contest to succeed Theresa May before he was eliminated.