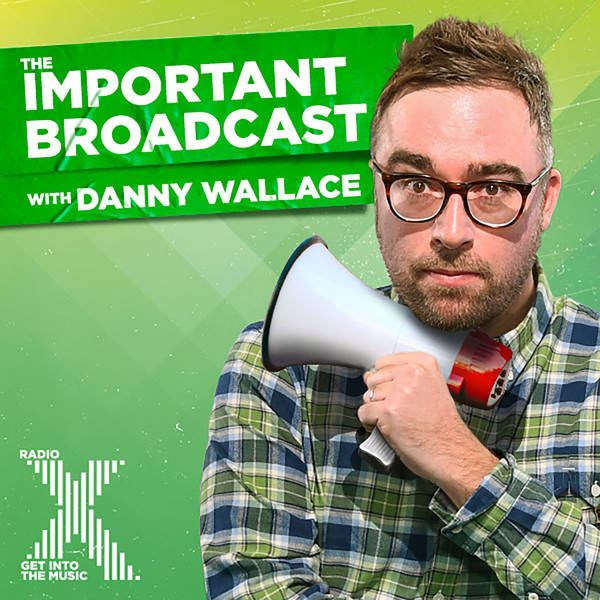 Danny Wallace's Important Broadcast
The Important Broadcast Module 110: What Are You Saying About My Personality?
Sunday, 16 February
There's no point in glossing over it. It's a tense one this week and The Great Leader punishes the team for their poor choice of words. There's also a fact about elephant appendages and perhaps the birth of a whole new feature! Please send your listener comments to Danny@radiox.co.uk Thank you.