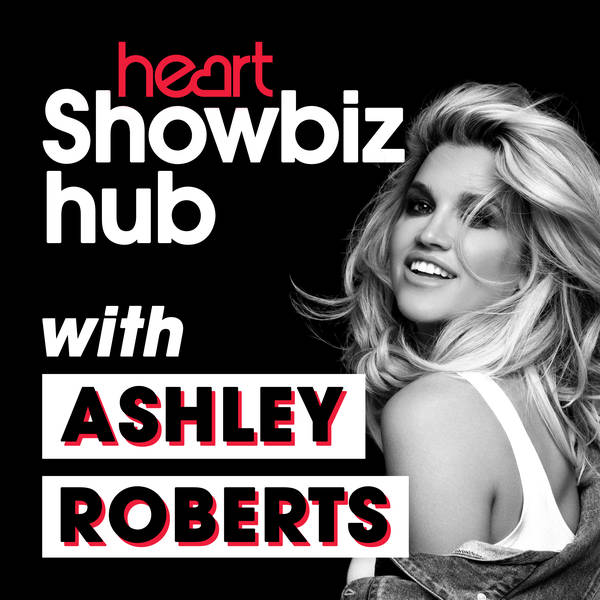 Heart Showbiz Hub with Ashley Roberts
Ashley confesses: "There's one A-lister I'm terrified of running into!"
Monday, 17 February
Ashley Roberts and the showbiz team are back! They're giving you exclusive backstage interviews, gossip and hilarious stories - featuring the biggest stars in the world! In this episode, Charlie has the backstage gossip on the JLS reunion, Faye and Greg Davies talk about their favourite biscuit and we discuss the challenges of interviewing Jim Carrey.