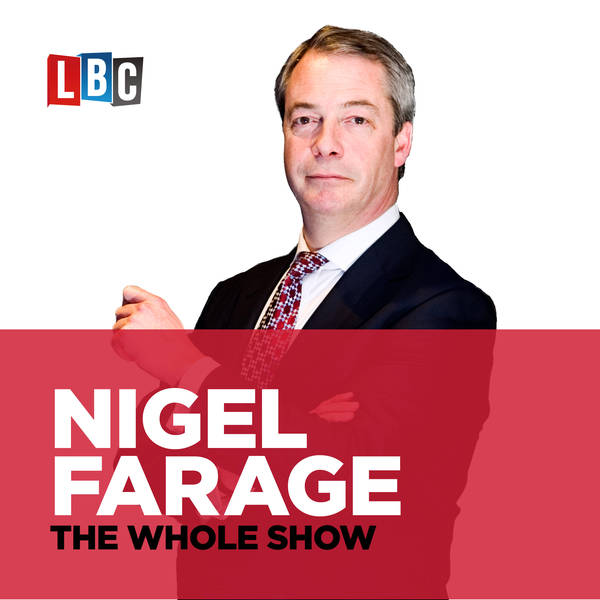 The Nigel Farage Show
Should we listen to President Trump?
Monday, 17 February
The US President told one of his ambassadors that "any nation who chooses to use an untrustworthy 5G vendor will jeopardise our ability to share intelligence and information at the highest level". The Chinese telecoms firm is regarded as a high-risk vendor by the UK but is being allowed to play a limited role in the country's 5G infrastructure.