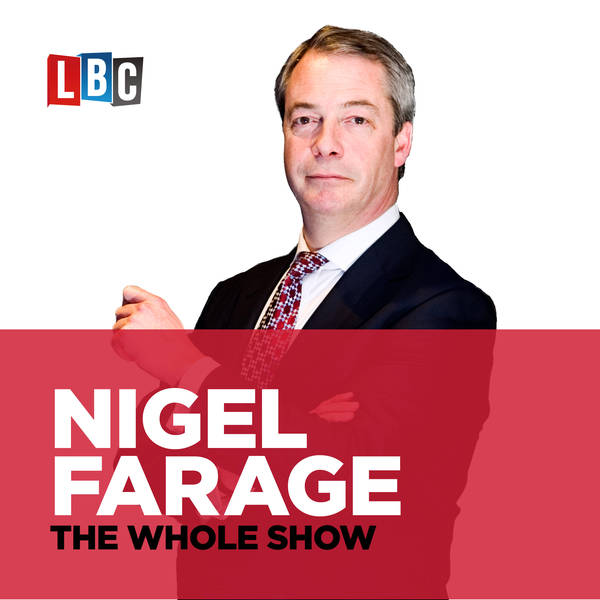 The Nigel Farage Show
Where's Boris?
Tuesday, 18 February
The country will need to adapt to "more frequent extreme weather events" brought on by climate change, a Government minister has said. Rebecca Pow, a minister at the Department for Environment, Food and Rural Affairs (Defra), said the "top priority" at the moment was responding to flooding, and keeping people safe.