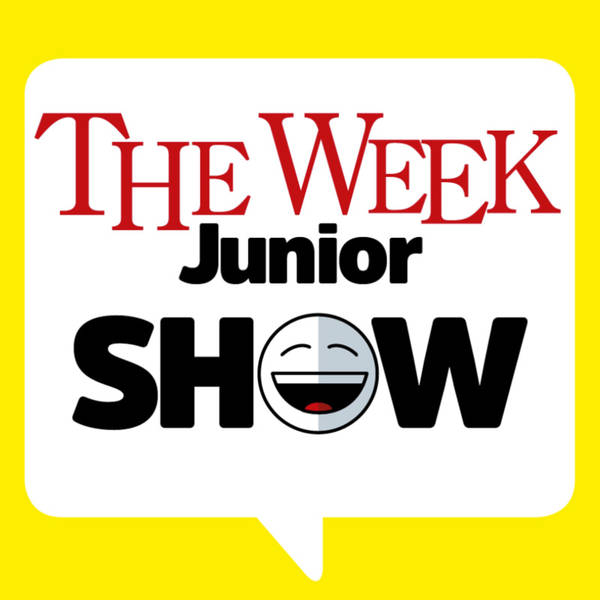 Sports Personality of the Year and a Christmas surprise!
The Week Junior Show
Friday, 20 December
Ciaran, Michael, Stevie and Bex sit down and chat about BBC Sports Personality of The Year, how a man dressed as a fish finger received 309 votes in 2017's General Election, and Greta being named as TIME's Person of The Year. Get in touch with the team – Website: https://theweekjunior.co.uk Popjam: @TheWeekJunior Email: hello@theweekjunior.co.uk Make sure you ask an adult before contacting people online and don't forget to rate, review, and subscribe wherever you get your podcast! The Week Junior Show is from the same people that make The Week Junior Magazine. Use code PODCAST for a six week free trial of The Week Junior magazine at theweekjunior.co.uk See omnystudio.com/listener for privacy information.