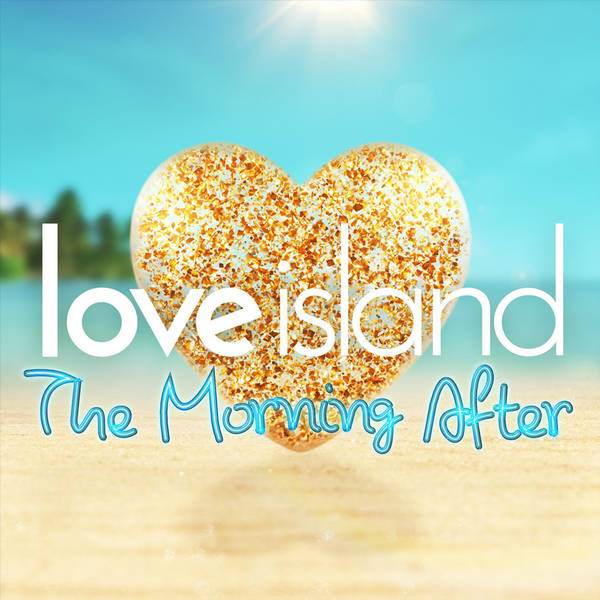 S3 E34 - That's Why They Call It Love Island (with Vick Hope, Callum, Molly, Natalia and Jamie)
Love Island: The Morning After
Saturday, 22 February
We just had a look at Ched's Mum and Dad's schedule, turns out they had the Love Island Villa at 6 and then Cape Town Fashion Week at 7.

Kem and Arielle are joined by Vick Hope this morning (it's now a tradition that she comes on for the parents episode) AND they have a quartet of lovely Islanders for you... Callum, Molly, Natalia and Jamie are all here!

We get the scoop about villa life and future plans from our Islanders. Is there any hope for Jamie and Natalia? And do Callum and Molly really pop each other's spots?

So close and yet so far... Priscilla and Mike have been dumped just before the final. We caught up with them after they left the villa to see how they were feeling. Can you believe that there are now no OG boys left?

HOW CUTE WERE EVERYONE'S FAMILIES?! It was wholesome af - but it sounds like quite a few of the Mums and Dads were slightly shocked by some of the less than wholesome revelations from the breakfast club.

So. We did it. Last night we voted for the couple that we want to win on the Love Island App... It was a very difficult decision to make - everyone is so loved up!

If you've missed anything from this week, catch up before the final on ITV Hub. After that, go and get some snacks and hot choccy for your final viewing party - then get ready to join us for the last debrief on Monday morning.

This is your last call to send us your best tweets on #LoveIslandPodcast - we're going to miss hearing from you lovely lot every day.

We're going to spend the weekend helping Jess's Dad do the big shop. The new fridge REALLY is massive.