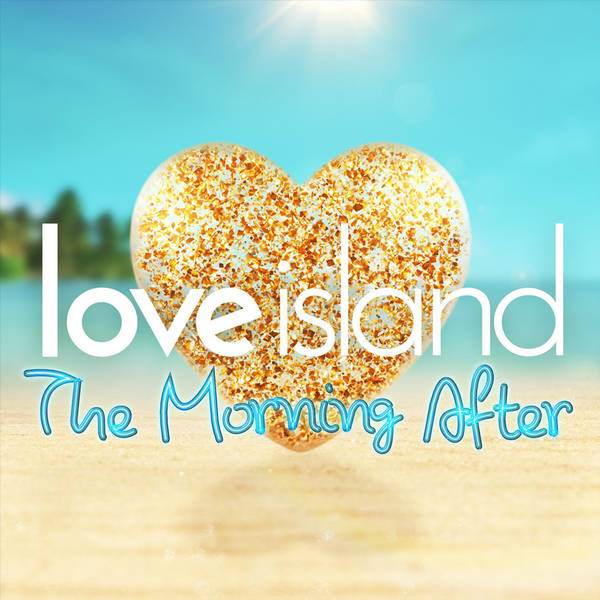 S3 E35 - The Final! (with Mike and Priscilla)
Love Island: The Morning After
Monday, 24 February
ALL HAIL PAIGE AND FINN - LOVE ISLAND SERIES 6 CHAMPIONS!

What do you think they're going to do for their first date in the outside world? Maybe Ten Pinn Bowling?

Mike and Priscilla are here to celebrate the final with Kem and Arielle. We're so happy to see them and they are totally loved up. We ask Mike about his mad moves and Priscilla spills the beans about their strong matching outfit game.

It's time for the final debrief - we talk prom, declarations of love and tangoes. It was all very cute, and there wasn't a dry eye in the house.

MOVE OVER THE OSCARS, it's time for the world's most prestigious awards: The Morning After Awards! We run down the top gong-worthy moments from this series.

Thank you so much for spending your mornings with us for the last 6 weeks - you absolutely lovely lot. You've really worn our hearts like a fleece.

Congratulations once again to the happy couple, Pinn and Faige.