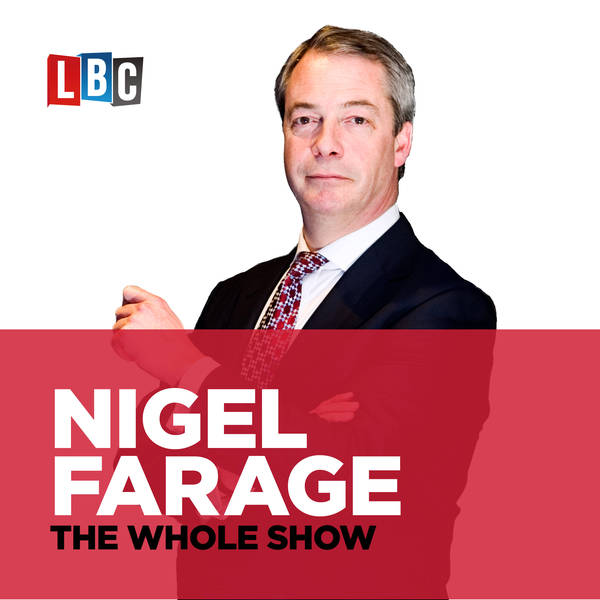 The Nigel Farage Show
Has Sir Keir Starmer made himself eletable or unelectable?
Monday, 24 February
The frontrunner in the race to replace Jeremy Corbyn also vowed to scrap salary thresholds for migrants coming to Britain if he becomes Labour leader. He said salary thresholds - which are set to be introduced under the Government's post-Brexit immigration system - were not the "right measure for the worth of an individual coming to this country".