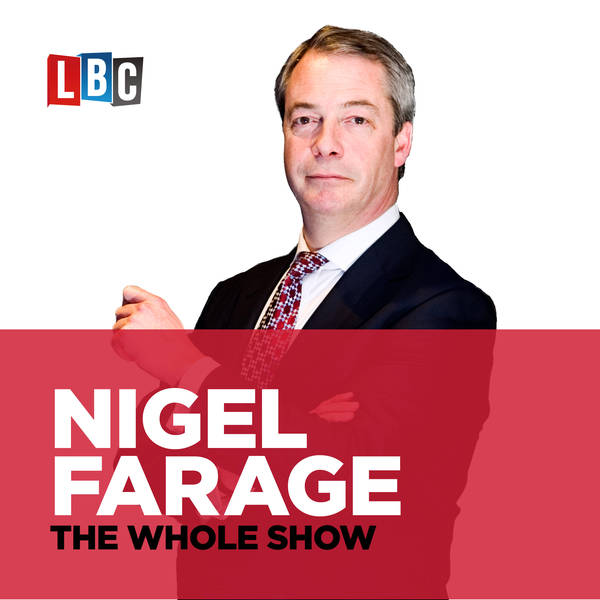 The Nigel Farage Show
Are you happy no deal is back on the table?
Thursday, 27 February
The UK's guidelines for the negotiations, which cover trade and other aspects of the future relationship with Brussels, sets the deadline for progress against a backdrop of deep divisions between the two sides over issues including fish, state subsidies and standards. The Government has set out its plans for the talks ahead of the first round of negotiations on Monday, making clear that it "will not negotiate any arrangements in which the UK does not have control of its own laws and political life".