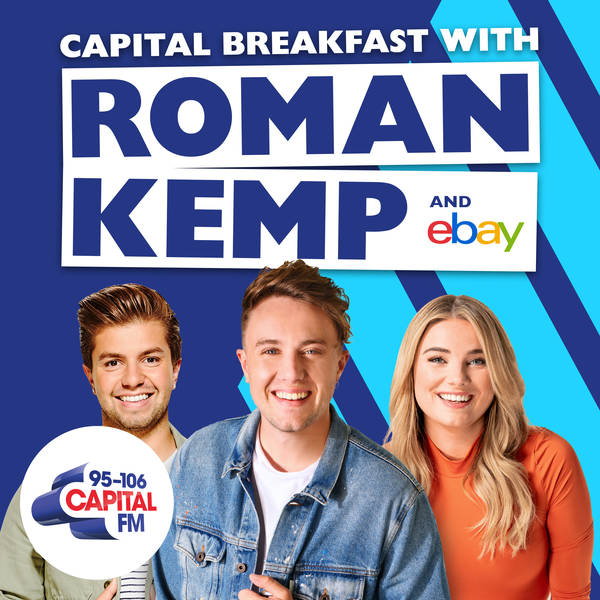 We Married A Couple With A Vegas-Themed Wedding!
Capital Breakfast with Roman Kemp: The Podcast
Friday, 28 February
With this year being a leap year, Capital Breakfast with Roman Kemp took it upon themselves to make sure happy couples were making the most of it - by helping them get married. So when one listener called us, we had to help her by hosting her very own Vegas-themed wedding. WARNING: May contain Elvis. We also challenged our listeners (and special guest, Emily Atack) to take on our Wheel of Impressions. This might just be the weirdest thing you hear all week... Well, that is until Roman Kemp and Sonny Jay mention Producer Joe's clammy hand. Capital Breakfast have an all new podcast. Every Friday Roman Kemp and Sonny Jay will bring you lots of guests, pranks and waffle. Get in touch with us @CapitalOfficial on Snapchat, Instagram & Twitter.