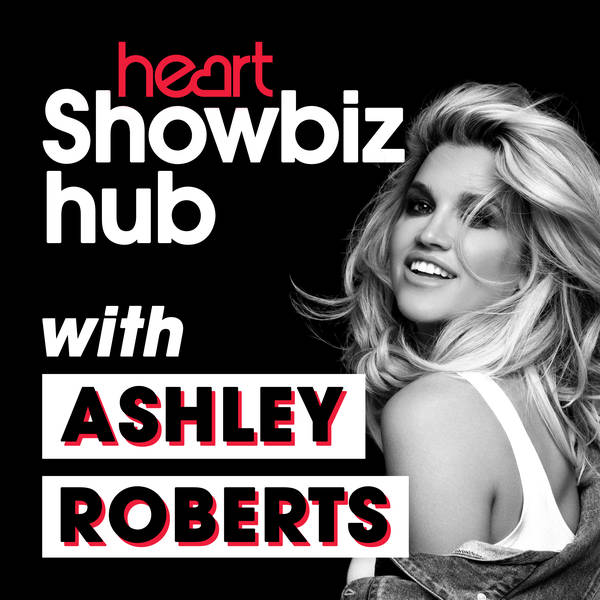 Heart Showbiz Hub with Ashley Roberts
Ant and Dec: "Backstreet Boys opened for our tour!"
Monday, 2 March
Ashley Roberts and the showbiz team are back! They're giving you exclusive backstage interviews, gossip and hilarious stories - featuring the biggest stars in the world! In this episode, Ant and Dec admit which legendary boyband once opened for them on tour, Charlie's been asking really inappropriate questions of a very nice actor… and Faye's been inspired by an A-lister to throw away all her kitchen implements.