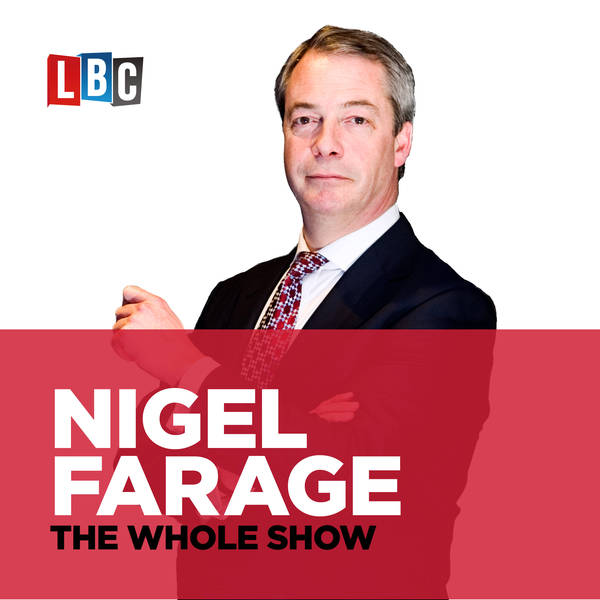 The Nigel Farage Show
Have you changed your daily habits due to Coronavirus?
Monday, 2 March
Four new cases - among people from Hertfordshire, south Devon and Kent - were announced on Monday. All had travelled recently to Italy, which is experiencing the biggest outbreak in Europe. The Prime Minister warned earlier that more cases in the UK are likely as he urged people to wash their hands to the tune of Happy Birthday. Speaking after an emergency Cobra meeting where ministers discussed a "battle plan" to be published on Tuesday, Mr Johnson said the spread of Covid-19 was likely to become "more significant" for the UK in coming days.