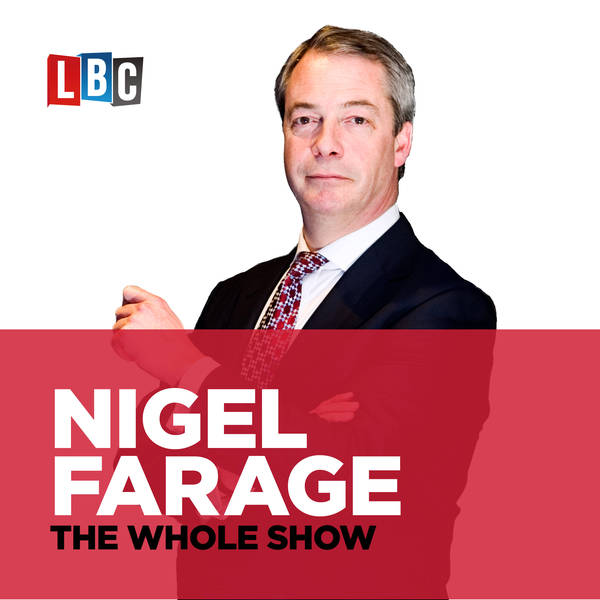 The Nigel Farage Show
Is this Government accident prone?
Sunday, 1 March
Sir Philip Rutnam, the department's most senior civil servant, quit on Saturday after accusing Ms Patel of orchestrating a "vicious" campaign against him, of lying about her involvement in it and of creating a climate of fear among her officials. Plus do you know the news tax rules around IR35?