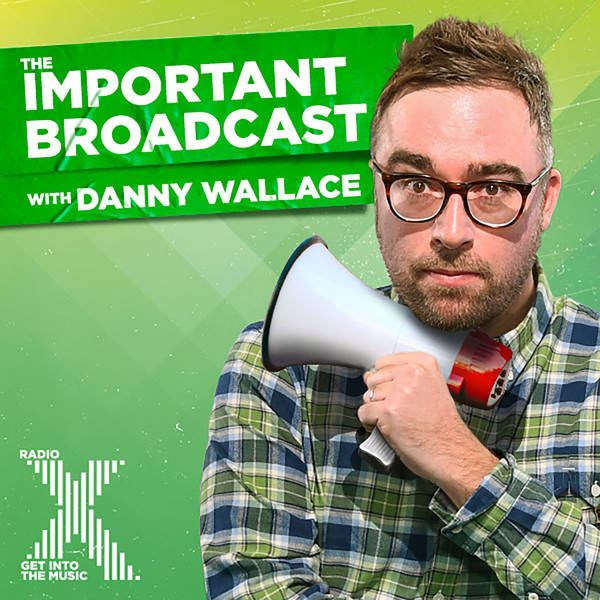 Danny Wallace's Important Broadcast
The Important Broadcast Module 113: How Do I Find Paddington?
Sunday, 8 March
This week, The Great Leader met (a statue of) a heroic figure of British cinema, Steve outlined his dream job and actor Anthony Head said "yes, and". There's also a fact about Kit-Kats. Please send your listener comments to Danny@radiox.co.uk Thank you.