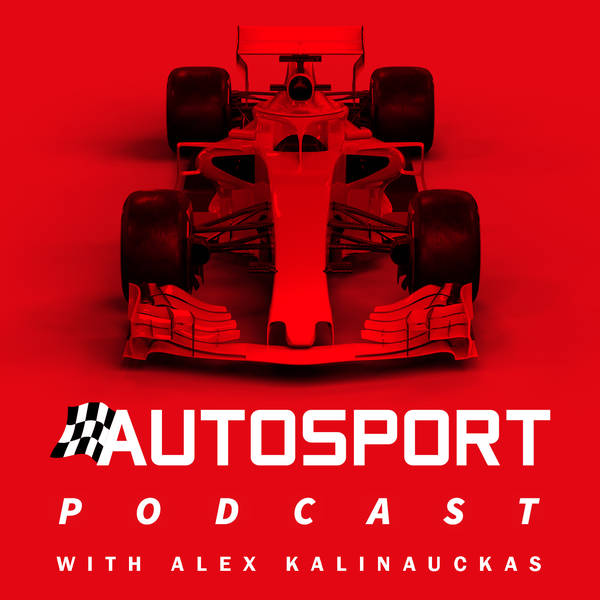 Autosport F1 - Formula 1 and Motorsport
What Happened Behind The Scenes In Melbourne?
On the show today, your host Alex Kalinauckas (Grand Prix Editor, Autosport) is joined by Jonathan Noble (F1 Editor Motorsport.com), Luke Smith (Formula 1 Reporter) and Andrew van Leeuwen (Australian Editor, Motorsport.com).

Why did it take so long for Formula 1 to cancel the Australian GP? Should a decision have been earlier or was it right to wait?