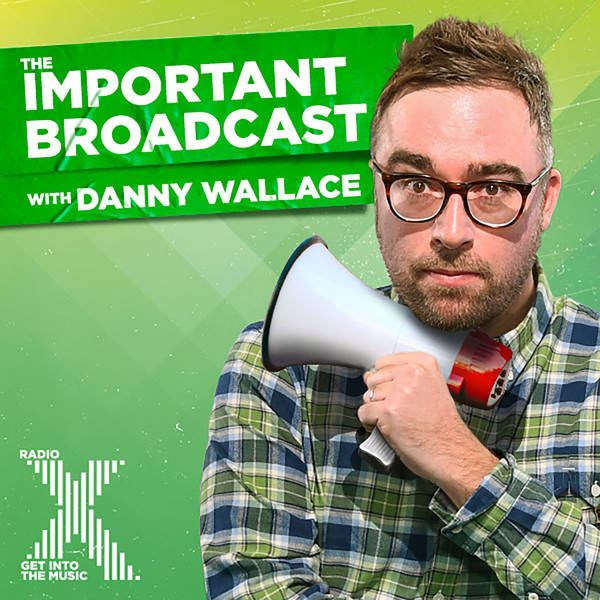 Danny Wallace's Important Broadcast
Compulsory Podcast: How Are You?
Sunday, 15 March
It was a double dose of Danny this weekend. On this episode, expect a return of beloved features, Know-Biz and Angry Nerds! There's also a bit of small talk, Steve finds himself and a lot of blokes, in a lot of vans are trying to sell you stuff. Please send your listener comments to Danny@radiox.co.uk Thank you.