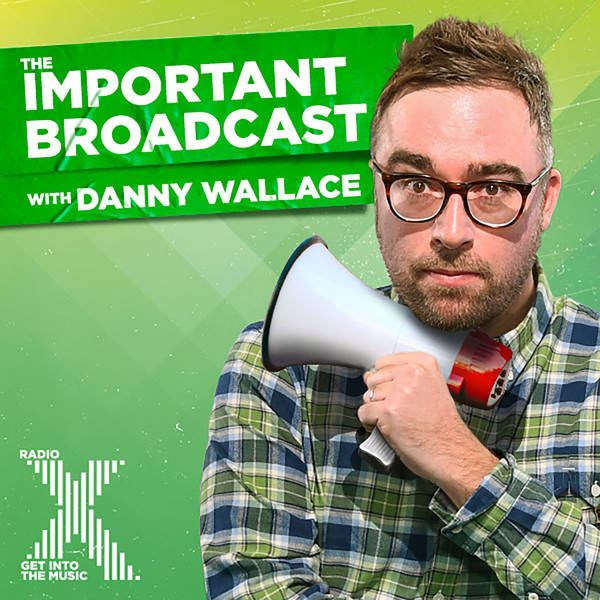 Danny Wallace's Important Broadcast
The Important Broadcast Module 114: £95?
Sunday, 15 March
The second helping of the weekend! Find out what happened when Danny took Steve to a hotel, catch up with "What've You Done This Time" and after all that, let's talk about burger names, ok? Please send your listener comments to Danny@radiox.co.uk Thank you.