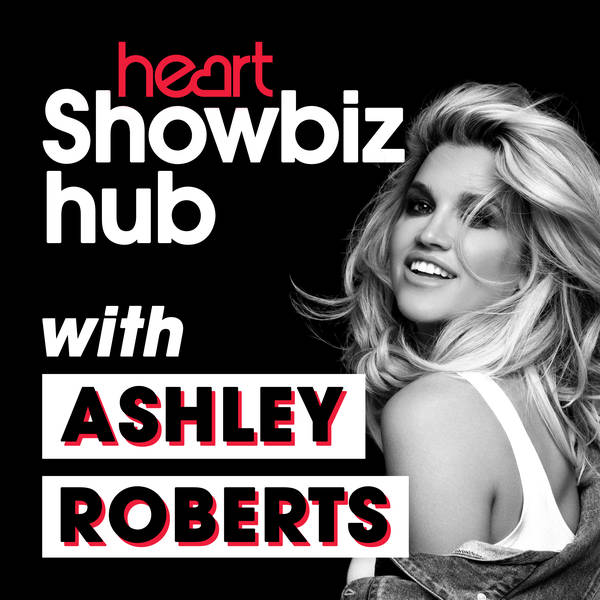 Heart Showbiz Hub with Ashley Roberts
Christian Bale: "Am I really that old?!"
Monday, 16 March
Ashley Roberts and the showbiz team are back! They're giving you exclusive backstage interviews, gossip and hilarious stories - featuring the biggest stars in the world! In this episode, the team talk instagram to Keira Knightley, Ashley gives us the goss on her whirlwind trip to Australia with the Pussycat Dolls and Faye tells Christian Bale he's "really really old".