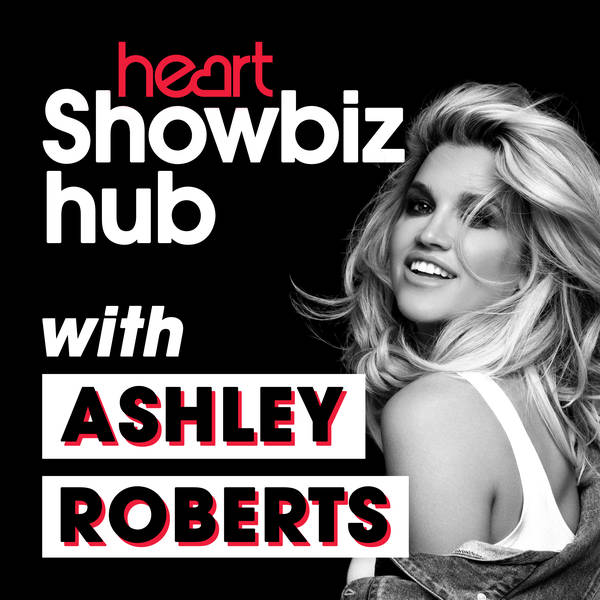 Heart Showbiz Hub with Ashley Roberts
Judi Dench: "I'm painting and learning the sonnets"
Monday, 23 March
Ashley Roberts and the showbiz team are back. They're giving you exclusive backstage interviews, gossip and hilarious stories - featuring the biggest stars in the world! In this episode, the team talk instagram to Judi Dench, share their favourite showbiz responses to Coronavirus and find out which celebs were ahead of the curve on not shaking hands.