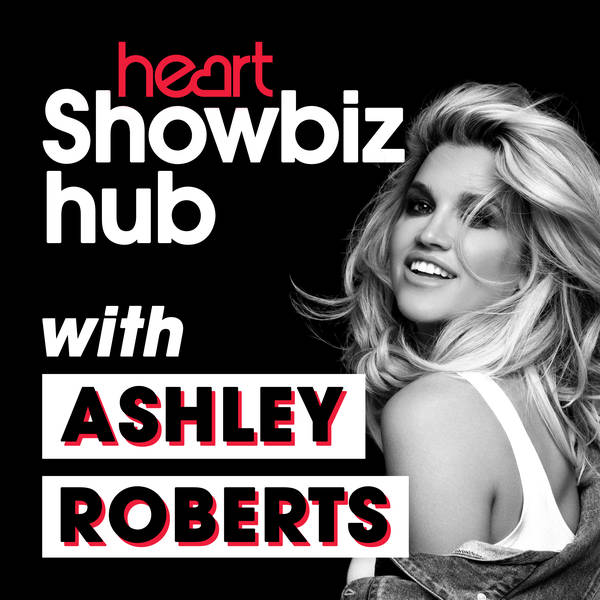 Heart Showbiz Hub with Ashley Roberts
Tom Walker: "They imported snackajacks for my rider"
Sunday, 29 March
Ashley Roberts and the showbiz team are back. They're giving you exclusive backstage interviews, gossip and hilarious stories - featuring the biggest stars in the world! In this episode, the team talk diva demands with Tom Walker, discuss whether popstars really are that short - and find out what celebs have been doing during Covid lockdown.